Tim and Laurie Thornton are a husband and wife team dedicated to making disciples who walk in all the joy, authority, hope and freedom that Jesus promised. Whether in leading worship, teaching, or discipleship their desire is to facilitate moments of encounter with God that will awaken people to their identity in God unto transformation, obedience, and a life of victory in Christ.
Read more.
Ever feel like you need a new perspective on your journey? Come join us in the mountains of Colorado for am exciting, refreshing, and empowering time–and bring your family. The world has a way of encroaching on the most important things, and time slips away. Visit
reorientretreat.com
to find out more and hear from past attendees about why it may be the best weekend of your summer.
---
Latest Post
Subscribe & get our Instrumentals album free!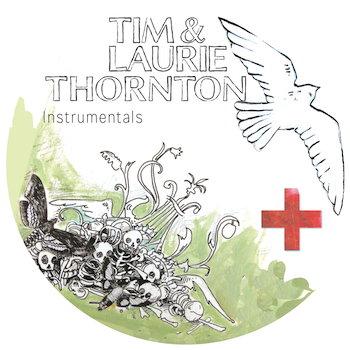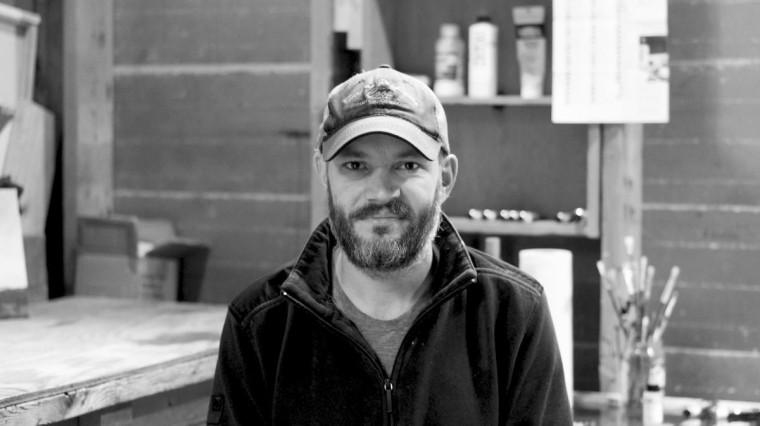 In addition to our nonprofit work, Tim is enjoying returning to something that is essential to his heart and worship, creating visual art. We invite you to come and join his journey, and maybe even find something to beautify your home at
timfthorntonart.com