We are a husband and wife who are passionate about seeing the people of God live out of the hope, joy, and abundant life that Jesus promised. Learn more about us and our ewsonprofit work here:  About Page >
---
Blog
[srp widget_title="" post_limit='3′ category_include=1]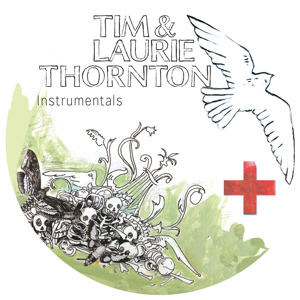 Subscribe and get our Instrumentals album free!
---
Music
Discover more of our albums, read our musical history, and find links to physical products.
Lyrics and Chord Charts
(back to top)
---
Invite Us
We make ourselves available to lead worship, speak, and minister at conferences and retreats, church services, and house concert/worship nights. We'd love to come and minister to your group and we encourage you to get in touch with your ideas!
booking@timandlaurie.org
Events
(back to top)
---
Partner With Us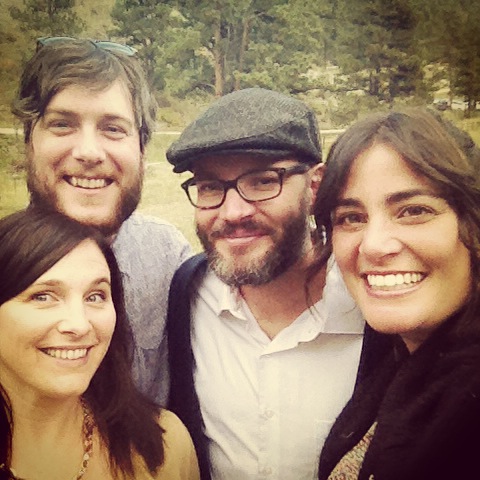 Do you love our music? Has God ministered to you through our writings or teachings? Has our ministry in-person been transformational to you? If so, we invite you to help send us onward to our next assignment.
Choose a button to find out more about partners and possibly join them, or give a gift and become a partner now!
Partners
Give Now
(back to top)
Contact
General correspondence, mechanical licensing, nonprofit-related questions, and anything else, really:
PO Box 49092
Colorado Springs, CO 80949
Music Licensing for film, etc: