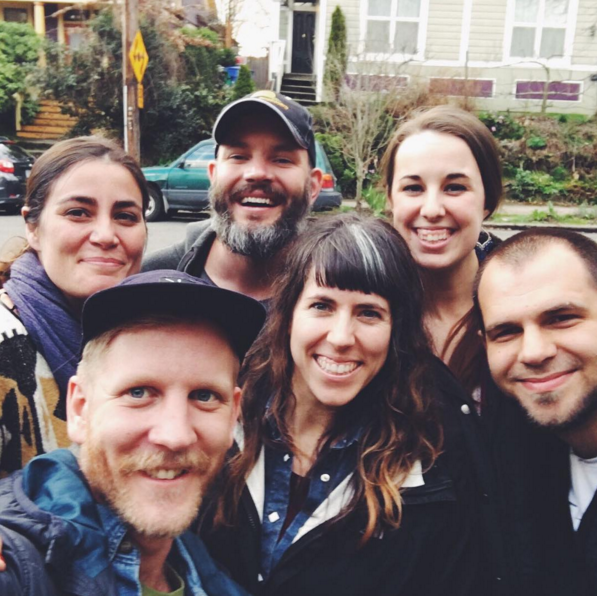 We are sent by an extended family of believers near and far who give, connect, and pray. Will you join us?
When you become a partner by giving any amount we keep you on the inside track with personal video updates and prayer requests. We also have some immediate digital rarities for you (see Partner Resources below)!
If you can't give what you'd like to right now, consider a monthly donation–a reasonable gift can make a huge impact over time.
★ Check  | no fee | Consider using your bill pay system to set up a recurring donation.
best for donations in larger amounts or just paying no processing fees
★ Credit/Debit Card | 2.8% fee | Single or recurring donations.
best way to use a card or make a recurring gift; goes directly into our account 
Give w/ Credit/Debit
★ Paypal | 2.2% fee | Single or recurring donations.
best way if you just love Paypal; takes a while for the money to transfer in
★ Square Cash | 2.75% fee | Single donations only (no automatically recurring option).
best way to give fast from your smartphone. Use cashtag $thornmin
We steward a 501(c)3 nonprofit organization called The Blackthorn Project which which allows us to provide qualifying donors with tax deductible receipts yearly in January.
---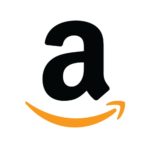 Support our ministry with your Amazon purchases at no additional cost to you by bookmarking and using this affiliate link (which happens to go to Tim's book) then check out with any products within 24 hours (you don't have to buy the book).
They'll send a 4% commission to our nonprofit.
---
Partner Resources
As a partner, in addition to upping our communication game (though not annoyingly) we'll send you:
★ pre-release copies of any resources we produce (music, books, etc.)
★ immediate access to unlimited downloads of our albums
★ immediate downloads of songs that are no longer available to the public
Already a partner? Click the Partners Resources button to access the exclusive downloads page. You will need your password (it's in email we send you when you give, and if not please contact us for it).
Latest partners video update posted June 2016:
Pour yourself a beverage, click the embedded video and enter the same password to virtually sit down at the table with us and hear what's new! Then send us an email and tell us what's new with you and how we can pray for you. We always love to hear from you!